Proudly Serving the Rochester Community
For five generations the Leary family has proudly served the Rochester community. From its roots at 240 Mill Street in the historic High Falls District as "D.Leary's Fancy Dyeing and Scouring Establishment" to its current location on Monroe Ave across from Pittsford Plaza, Leary's has successfully traversed 193 years in business by staying at the forefront in the changes in cleaning technology while staying true to the ideals of its founder Daniel Leary.
Our dedicated staff is highly trained to provide you with the best possible care for your wardrobe. We realize your clothing is an investment, so we pay close attention to your concerns. Our goal is to return your clothes in a condition as close to like new as possible.
We are well known for our attention to detail. Every garment goes through at least four inspections and is checked for soil, stains and special instructions both before and after the cleaning process. We use European style hand finishing which utilizes up air ironing tables and tensioning steam air forms that gently press your garments with virtually no shine, double creases or pocket impressions.
We also show our concern for the environment by offering multiple solvent free alternative cleaning processes using water or steam and surfactants specially designed for dry clean only and hand washable clothing. Reusable hangers and packaging are standard. We encourage you to return your clothes to be cleaned in our convertible laundry bags.
Our staff is ready to answer all your questions regarding the care of your clothing and household items. Thank you for entrusting us to be your cleaner.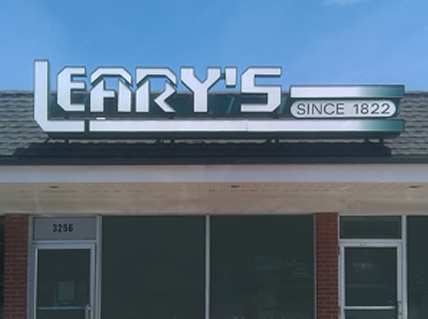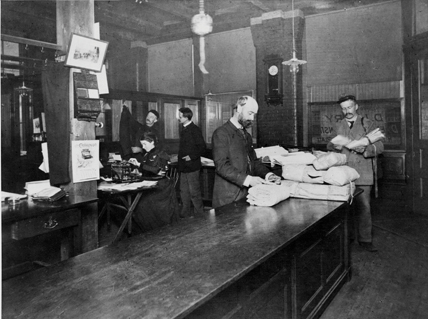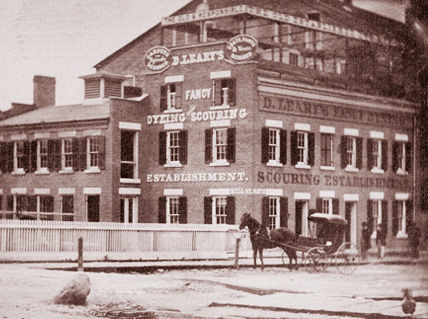 Services We're Famous For
We offer a wide variety of dry cleaning, laundry and rental services to fit the individual needs of our clients.